Well-being is a positive outcome that is meaningful for people and for many sectors of society, because it tells us that people perceive that their lives are going well.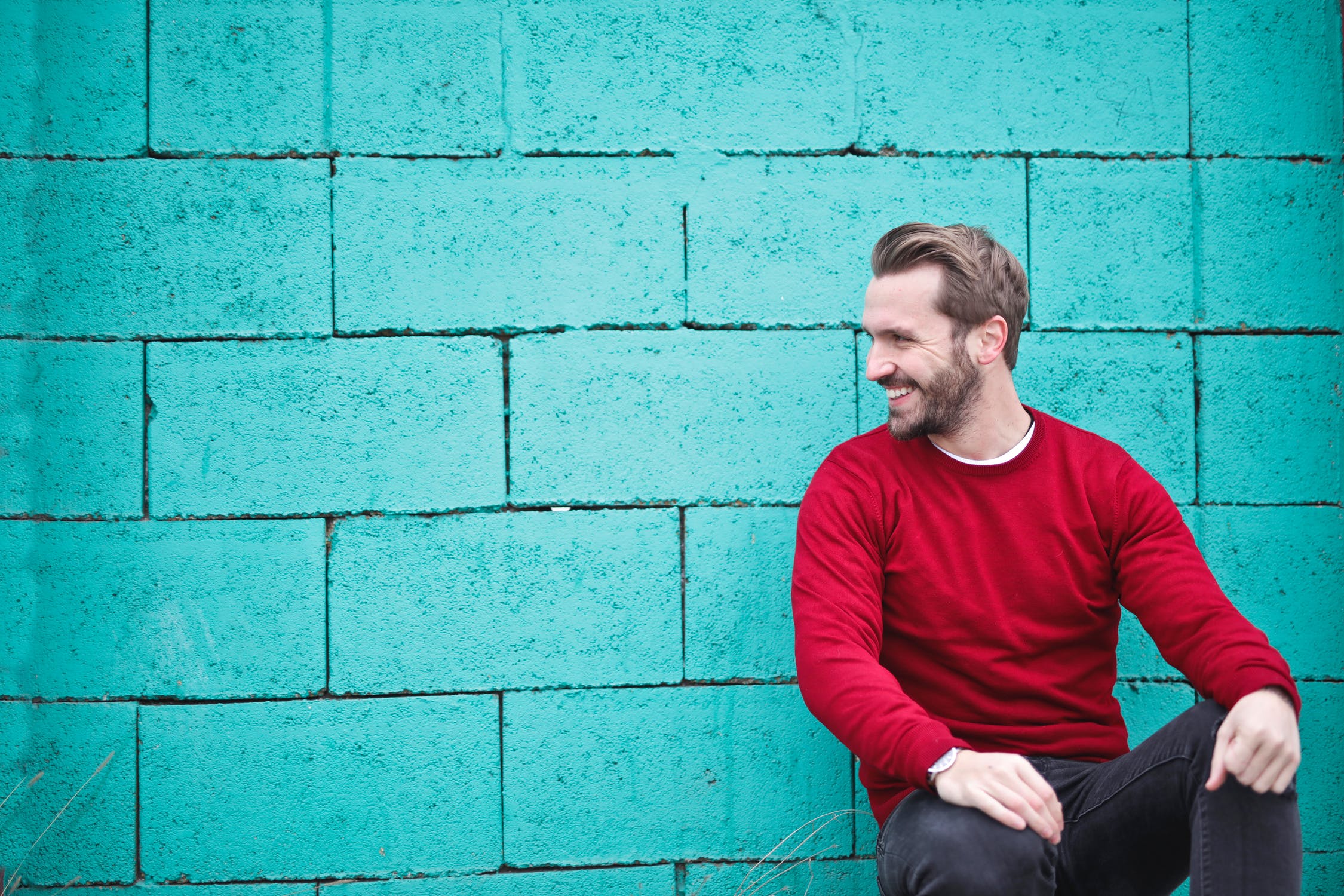 Mental Health and Wellness
Positive mental health allows people to:
Realize their full potential
Cope with the stresses of life
Work productively
Make meaningful contributions to their communities
Ways to maintain positive mental health include:
Getting professional help if you need it
Connecting with others
Staying positive
Getting physically active
Helping others
Getting enough sleep
Developing coping skills
Learn More About Mental Health
READ OUR LATEST NEWS & ADVICE
Covering topics from mental health support & advice to fundraising and success stories.
Don't Miss out on the latest articles, news & fundrasing events.