Our team of multi-national, accredited multi–agency professionals offer therapy, training and counselling. Between us we are trained in Cognitive Behavioural Therapy, Eating Disorders, Family Therapy, Specialist Counselling and Nutrition.
We have a common aim to help and support young people who have disordered eating patterns.
Alan Heyes
Integrative Therapist and a Systemic Family Therapist with a diploma in Relationship Counselling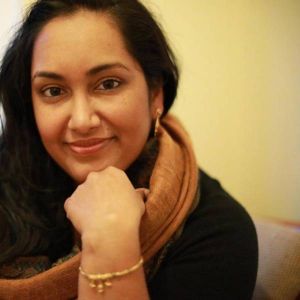 Breana Bridge-Ahmed
Clinical Psychologist &
Chartered Psychologist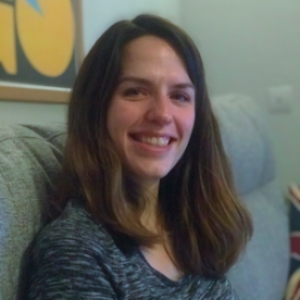 Dr Chloe Rowland
Clinical
Psychologist
Claire Jordan
Therapist, Counsellor
and Psychotherapist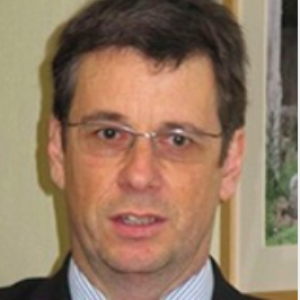 Dave Woodward
Management, Social Work
and Therapy Consultant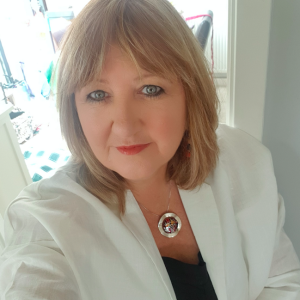 Deborah McCabe
Mindfulness & Meditation
Coach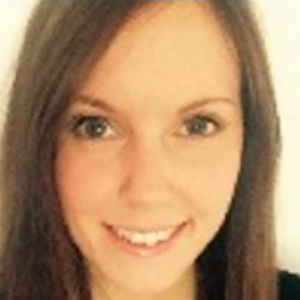 Hannah Burton
Associate
Nutritionist
Jackie Moulsher
Counsellor & South
West Coordinator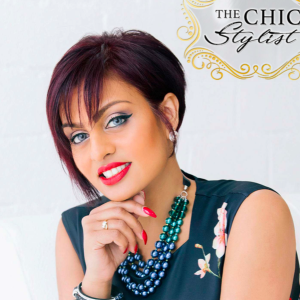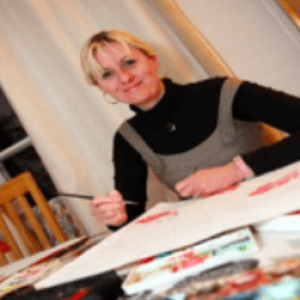 Josie Mahoney
Art
Psychotherapist
Karen Porter
Life Coach &
NLP Practitioner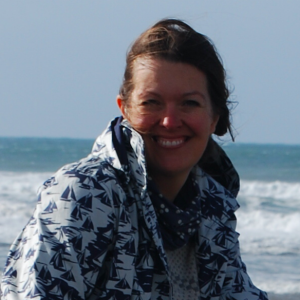 Louise Hadfeild
Cognitive Behavioural
Psychotherapist
Luisa Marafon
Counsellor
–
Dr Laura Blundell
Clinical
Psychologist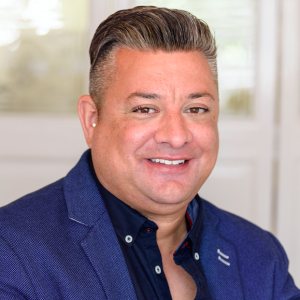 Marcus Walters
Addiction
Therapist
Mark Romel
Consultant
Ad Dip PC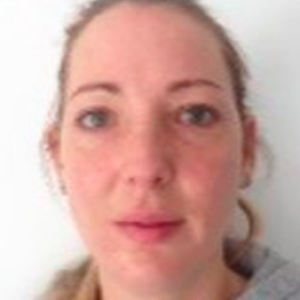 Marty Chandler
Humanistc
Therapist
Michelle Swann
Counsellor
–
Sallie Kemp
Integrative
Counsellor
Sharon Couzens
Counsellor
–
Sophie Preswell
Humanistic
Therapist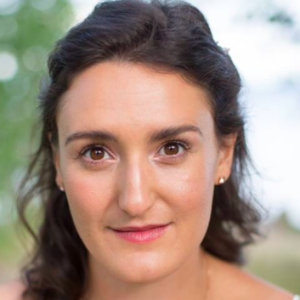 Vanessa Kalijärvi
Executive
Assistant
Nicolette Cotterill

Communications
& Events
READ OUR LATEST NEWS & ADVICE
Covering topics from mental health support & advice to fundraising and success stories.
Don't Miss out on the latest articles, news & fundrasing events.