Our holistic systemic approach across all sectors has a special focus on raising awareness and early intervention.
Our story began with a clinical study funded by the NHS clinical commissioning groups within North and East Kent. We researched the effectiveness of early intervention during our work promoting and protecting the emotional wellbeing of children and young people.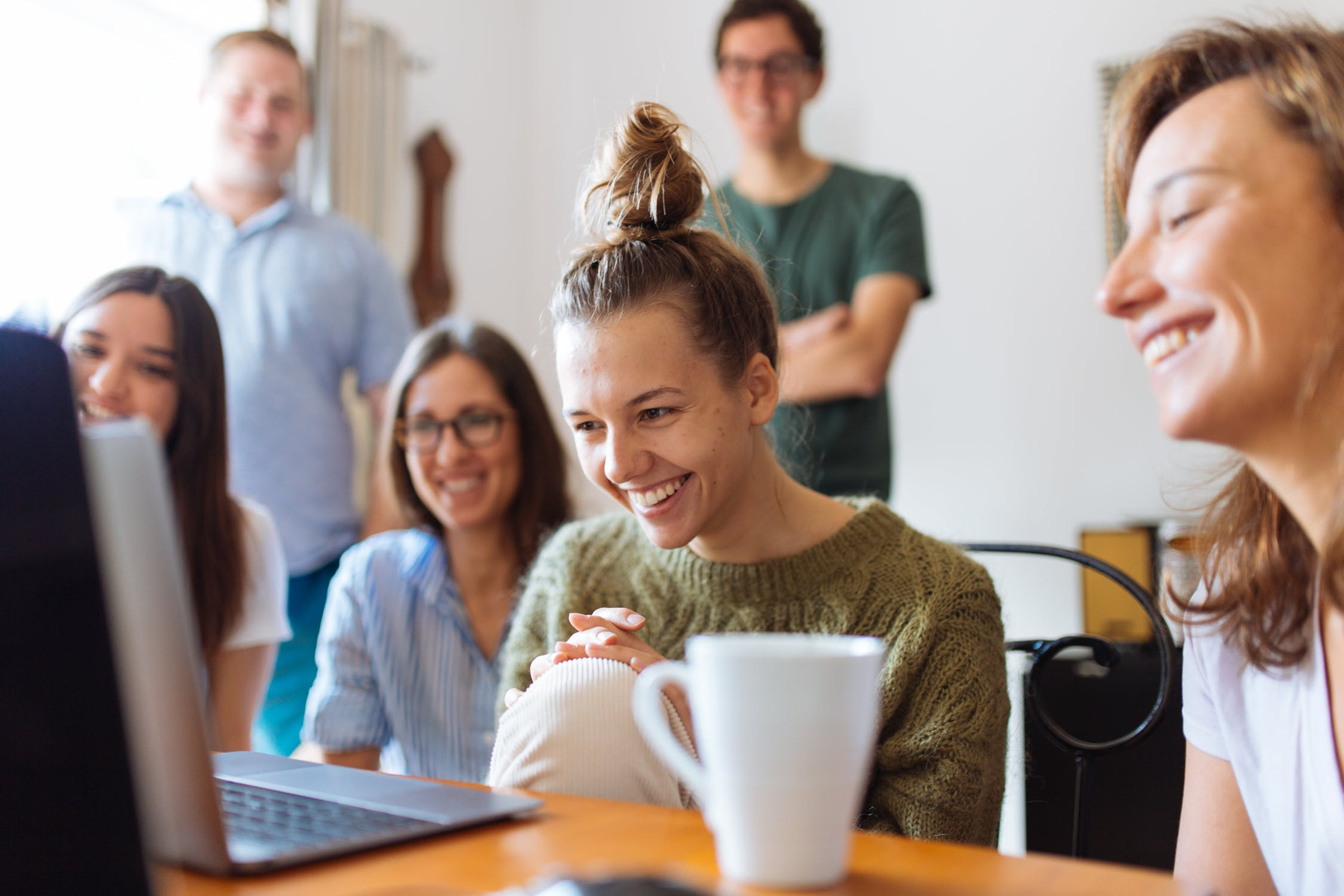 The basis of our work, line with the NHS Five Year Forward View (2014), emphasised the need for early intervention and services to be integrated and provided close to patients and their families, usually within a 5-mile radius. By providing targeted early intervention and offering therapy that is local, the best possible recovery outcomes can be achieved. Our support has extended beyond the reach of traditional services, recognising that early intervention is key and our results support this.
As an organisation we believe that people have the right to choose which therapist they see and when, making therapy accessible to all who need it. We also like to use the latest technology and offer support online, by phone and text.
Over time, our charitable objectives have grown, and we are committed to providing accessible support, therapy and training to all members of our community. We provide accessible, affordable mental health services including; individual, family and couple therapy, clinician run support groups, awareness raising presentations, mental health and suicide prevention training, and much more.
We are a team of multi-accredited professionals based in Kent and operating county wide. Between us we are trained in Cognitive Behavioural Therapy, Eating Disorders, Family Therapy, Specialist Counselling, Addiction and Nutrition. Find out more about our individual Team Members.
READ OUR LATEST NEWS & ADVICE
Covering topics from mental health support & advice to fundraising and success stories.
Don't Miss out on the latest articles, news & fundrasing events.